If you're looking for a top–notch WordPress developer or iOS app developer, look no further than OrixLab. We're a full–service digital marketing provider company based in the USA, and we're dedicated to helping our clients succeed online. Contact us today to learn more about what we can do for you.
Ayanamart.com is one of the leading online store in Bangladesh. We developed ayanamart.com using WordPress and WooCommerce.
I had a great experience working with OrixLab eCommerce web development service. They were very responsive to my needs and helped me get my store up and running quickly. They also provided great support after the launch. I highly recommend their services.
Sezonier - Catch and Coach
Sezonier Co. is an E-commerce platform that specializes in finding the right opportunities in the market and transfer it to a great profit for all involved parties
We are so happy we decided to hire OrixLab for our business. They made the process so easy and our app looks amazing. If you are looking for an eCommerce App development service, I would highly recommend OrixLab. We will definitely be using their service again in the future.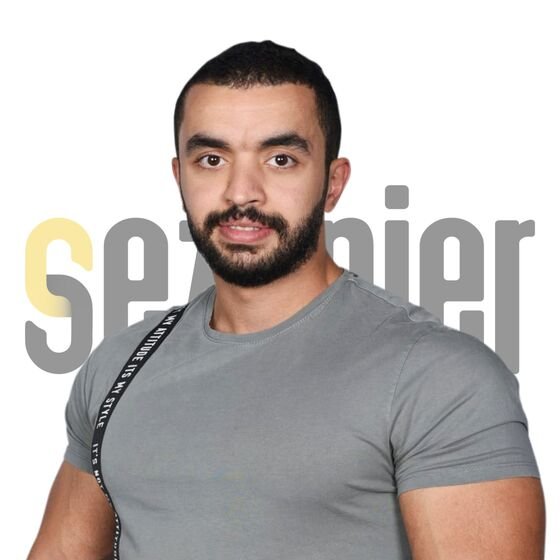 Tabi3y farm Also Known as Abdel Rahman Aly Pasha began in the year 1930 in Al-Mansuria , Abu Rawash during the reign of King Farouk.
If you are looking for an eCommerce app development service, I would highly recommend going with OrixLab. They have a great team of developers who are very experienced in building eCommerce apps. Plus, their prices are very reasonable. I definitely think you will be happy with their services!
A leading service provider of safe mobility solutions that is driven by customer satisfaction and is responsive to customer requirements by providing high-value-for-money products and services.
This is our second project with OrixLab and the end result was exactly what we wanted. OrixLab team was very responsive to our requests and made sure that the app was built to our specifications. We are very happy with the end result and would recommend OrixLab to anyone looking for a top-quality eCommerce website and App.
Want to see more Portfolio?
We have a wide range of experience in developing both web and mobile applications, and we're confident that we can deliver a high-quality product that meets your needs. If you want to check more web or mobile app development work samples, then be sure to contact with us.