CONTACT US
Contact Us
We understand that custom software development for any project requires research, thoughtful planning, and a development partner that will make the process easy and transparent. Drop us a line, and our team will get in contact with you to discuss your project and development needs.
Drop us a line
Hours
Monday - Thursday: 10am - 6pm EST
Address
24/1 Shan Tower, 3rd Floor, Chamelibag, Shantinagar, Dhaka, 1217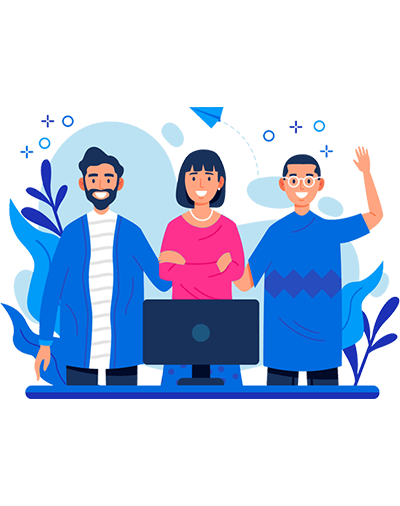 Get in Touch with Us for a Free Consultation Session!