Top Flutter Developer in Bangladesh
Empower Your Business With Flutter App Development Services!
OrixLab is a top leader in Flutter App Development Services in Brooklyn, USA. Get high-performance, native-like mobile apps built with Flutter on time and within your budget.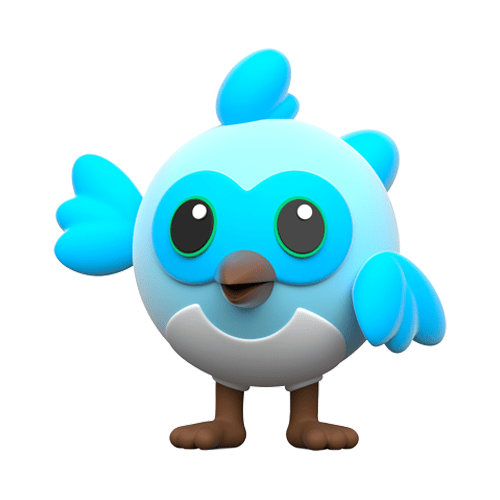 Best Flutter App Development You Can Imagine
Flutter App Development Services to Craft Apps for Any Screens!
As a top Flutter app development company, OrixLab specializes in developing a mobile app for iOS and Android. New powerful cross-platform native-like mobile apps are time and cost-efficient solutions to help your business grow.
We provide flutter app development services to help you create scalable and highly functional mobile applications, and we can hire our flutter developers.
OrixLab is a top-rated Flutter app development company that provides high-quality and reliable flutter app development services within your budget.
Flutter App Development Services Offered By OrixLab:
Full-cycle Flutter development services
We help our clients to build applications from scratch and make them the next market sensation. OrixLab is one of the top mobile app development services providers. Our Flutter developer teams provide top-notch Native-like applications for different platforms within budget requirements.
Applications built with Flutter render screens up to 20 times faster than those created with native technologies. Flutter is more powerful than other famous cross-platform frameworks, offering up to 60fps performance.
Flutter app development services allow the simultaneously creating of a single codebase for two native platforms: Android and iOS. We are a preferred Flutter app design and development agency for top and creative companies.
Flutter was built to endure high loads of even very complex platforms like video streaming without compromising on the quality & speed of multiple platforms.
Using our flutter app development service, you don't need 2 separate native developers. You can hire only 1 Flutter, mobile app developer, significantly reducing costs.
Let's start a project together!
Need the Best Custom Flutter App Development Service?
Kickstart Your Flutter Project With Us! Contact us if you need a High-Value, Speedy, and Cost-Efficient Flutter app development Solution.
Call Now For A Free Estimate
Please feel free to call, text, or message us if you'd like to ask a question, get a free estimate, or book an appointment with us to discuss your project. We guarantee to get back to you within a business day.
By submitting you agree to receive SMS or e-mails for the provided channel. Message frequency varies. Message and data rates may apply. Privacy Policy
Being an award-winning custom WordPress Development company in the USA, OrixLab adopts the best practices to deliver secure, robust, and scalable WordPress development services to startups, SMEs, and enterprises.
Custom WordPress Development
WordPress Support & Maintenance