Custom Android App Development Services to Boost Sales & Visibility
OrixLab Provide affordable Android app development services. Hire our Android developer services and get your App project done within your budget.
Transform your idea into reality with our Android App Development Services
OrixLab helps businesses all over the globe tackle the challenges that come with the openness and fragmentation of the Android OS. 80% of our clients come from the USA, Europe, UK, and Israel.
With 70+ apps developed from scratch, our Android app development team brings its best practices to create engaging apps and ensure the highest return on investment.
UX/UI DESIGN
Relying on the best practices of Android development design, we create engaging experiences on every device.
ENGINEERING
With our Android development services, you get the optimal tech stack, quality code and timely delivery, bar none.
DELIVERY
Test your product on real devices and use performance data to optimize and scale up your mobile product.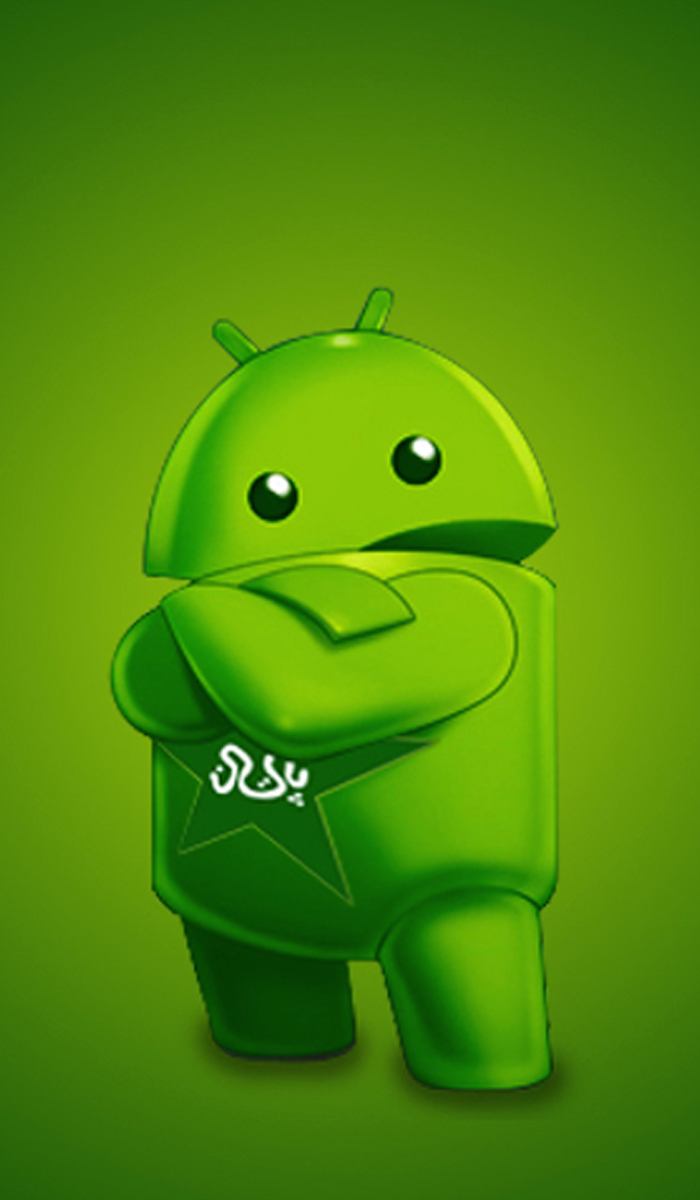 We helped companies grow their business with Android App development 🥳
OrixLab is a leading Android App development company that helps build robust Android applications that help your business to grow exponentially. We develop feature-rich and powerful android apps that solve real customer problems.
Our Android app developers are regularly updated on the latest technologies and skills.
Android App Development
Service We Offer
Developing apps on Android is cheaper than other platforms and allows more flexibility and other features. With Android, it's easy to integrate apps with popular social networks.
All of our Android mobile app development is done in the native language. We currently work with the Kotlin language and the AndroidStudio framework.
Custom App Development
We build NextGen Android applications that help you attract the right audience, which results in billions of app downloads and business growth.
Webview App Development
We can convert your website into a fully functional native webview app. It work as an android app using your website responsive design & functionality.
Android UI/UX Designing
Our expert UI/UX designers use the latest design techniques to provide the most attractive, interactive, user-friendly mobile app design.
Android QA & App Testing
Our experienced Android testers and QAs validates every element and functional scenario to ensure your apps offer the hiccups-free experience to deliver success-driven Android apps.
Support & Maintenance
To keep up with the technology trends and with a mission to keep upgrading your app to deliver a better experience every time, we provides support & maintenance services.
Android App Consultation
If you have an app idea but don't know it will work or not, Or maybe you need more clarification before getting a start, contact us to get our expert consultation for free.
OrixLab has an impressive track record in custom Android app development that puts us in a leadership position as a development company. Our proficient team of Android professionals has extensive knowledge of the platform and the various technologies and components. Our clients have trusted us repeatedly, reflecting our dedication and professionalism.
We'll help you plan your next Android app with a free 30-minute call with one of our technical consultants. We will help you execute the plan to make an Android app for your custom needs.
We believe in 100% transparency with our clients. We'll sign an NDA agreement and keep you updated on your project's progress during the entire development cycle.
We always take complete responsibility for our work and provide free 30 days support to all our customers even after the software / mobile app has been launched.
Need the Best Custom Android App Development Service?
Drop us a line or give us ring about Android Mobile App Development. We would love to hear from you and are happy to answer any questions.