Top Android Developer in Bangladesh
Custom Android App Development Services to Boost Sales & Visibility!
OrixLab provides affordable Android app development services. Hire our Android developer services and get your App project done within your budget.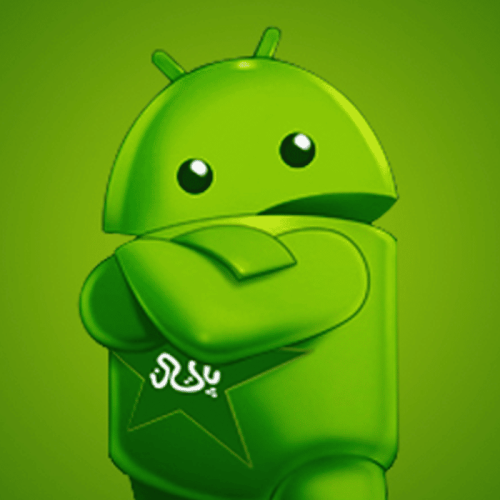 Top Rated Developer in UpWork
Transform your idea into reality with our Android App Development Services!
OrixLab helps businesses all over the globe tackle the challenges that come with the openness and fragmentation of the Android OS. 80% of our clients come from the USA, Europe, the UK, and Israel.
With 70+ apps developed from scratch, our Android app development team brings its best practices to create engaging apps and ensure the highest return on investment.
Android App Development Service We Offer:
We helped companies grow their business with Android App development!
OrixLab is a leading Android App development company that helps build robust Android applications that help your business to grow exponentially. We develop feature-rich and powerful android apps that solve real customer problems.
Our Android app developers are regularly updated on the latest technologies and skills.
Developing apps on Android is cheaper than other platforms and allows more flexibility and other features. With Android, it's easy to integrate apps with popular social networks.
All of our Android mobile app development is done in the native language. We currently work with the Kotlin language and the AndroidStudio framework.
Need the Best Custom Android App Development Service?
Drop us a line or give us a ring about Android Mobile App Development. We would love to hear from you and are happy to answer any questions.
Call Now For A Free Estimate
Please feel free to call, text, or message us if you'd like to ask a question, get a free estimate, or book an appointment with us to discuss your project. We guarantee to get back to you within a business day.
Submitting, you agree to receive SMS or e-mails for the provided channel. Message frequency varies. Message and data rates may apply. Privacy Policy
Being an award-winning custom WordPress Development company in the USA, OrixLab adopts the best practices to deliver secure, robust, and scalable WordPress development services to startups, SMEs, and enterprises.
Custom WordPress Development
WordPress Support & Maintenance